Yes, This Is The Fastest & Easiest
The reality is that we need to be impartial to early members who got Site Blaster & ensure that everyone gets this technology at a fair price. Thus, we can't allow everyone to grab this at such a low price.
​
That's why we have to put a cap on the number of people who get in at this price point.
​
But, please make one thing very clear. We will soon be increasing the price and taking away some of the best features, so we can keep the value attached to this offer.
​
The good news is, for a very limited time you can upgrade to Site Blaster Whitelabel for the lowest possible price and insure that you can have access with no monthly fees or hidden costs.
FINAL OFFER- The LAST Whitelabel Upgrade You'll Need...
What If You Could Rebrand & Sell Site Blaster As Your Own & Keep 100% Profits Using The Advanced Whitelabel License

Instantly Boost Authority & Credibility- Upgrade to Site Blaster Whitelabel Today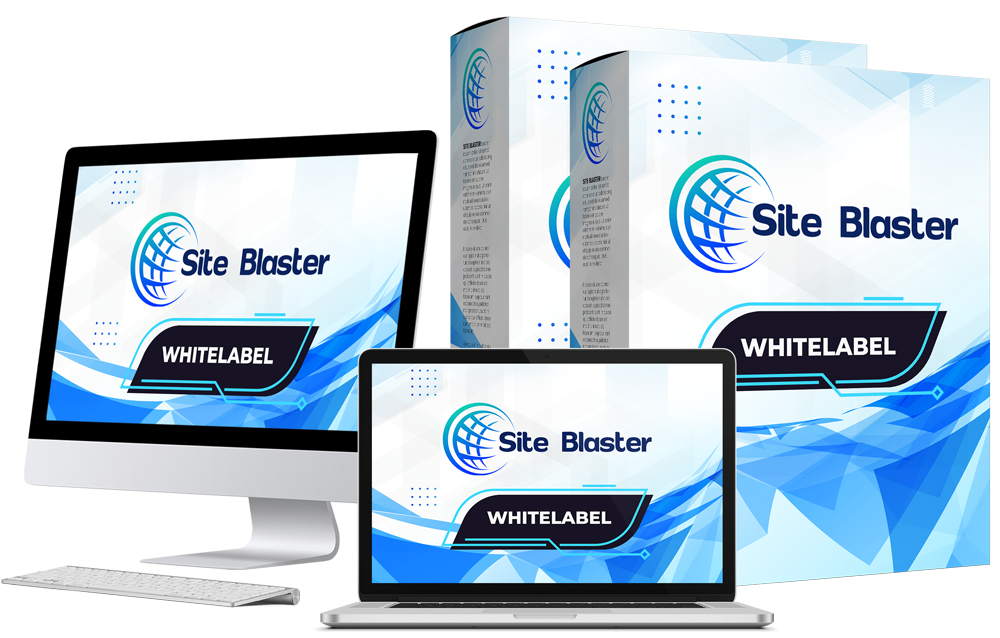 Site Blaster Whitelabel License
Our 30 Days Money Back Guarantee
Has Still Got Your Back
Now the ball is in your court. We'll leave to you to make the final call as you're the only person who can make or break your own destiny. 
​
We'd just like to give you a gentle reminder that if you decide to overlook this offer, you're closing your doors to some amazing benefits that can change your online business forever. 
​
Stop thinking and click the button below to be the face of change, rather than watching others fly above you forever.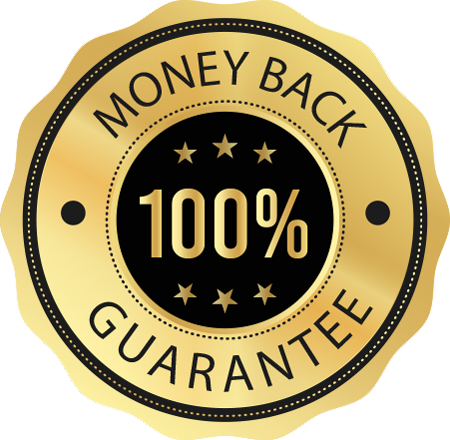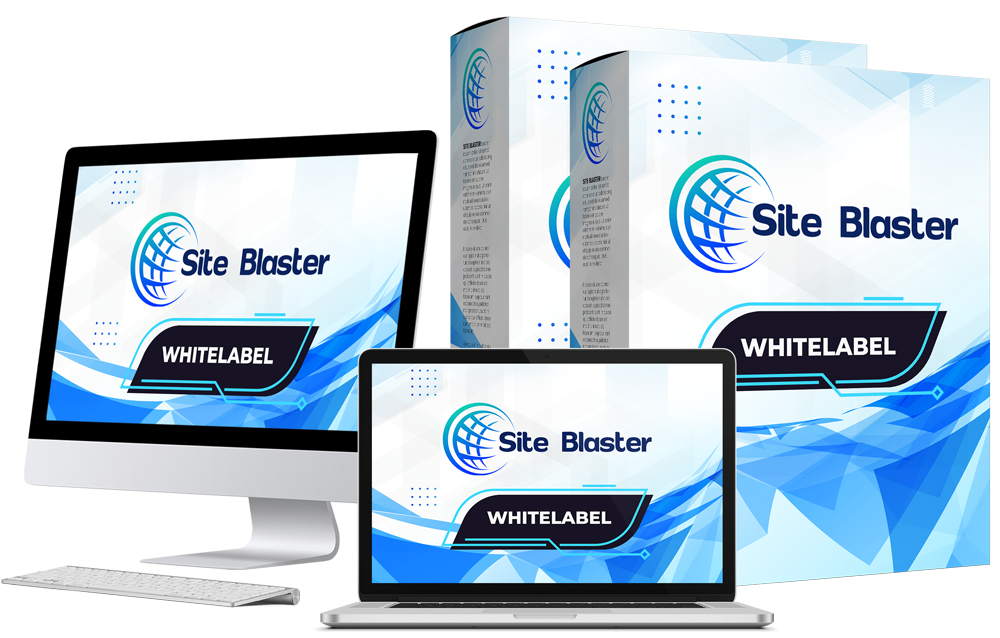 Yes, I Want To Keep 100% Profits...

YES! Upgrade My Account To Whitelabel
I just need a minute more of your time.
​
Let's cut right to the chase…
​
Having access to Site Blaster is great, but you know what's better?
​
Being able to rebrand it as your OWN software, with your logo and your name on it.
​
It'll look like you worked hard and spent tens of thousands on development…
​
This is what is called white labelling.
​
On this page only for a limited time, we're giving you the chance to obtain white-label rights to Site Blaster.
Here's What You Get With Never Offered
Look no further, we're offering you something that's not been released to the market EVER. By selling this state-of-the-art technology to tons of a hungry audience, you can ensure you have a passive income 
stream for months & years to come.
Even A Second's Delay Is Harmful As Price Increases Soon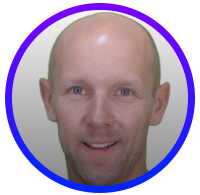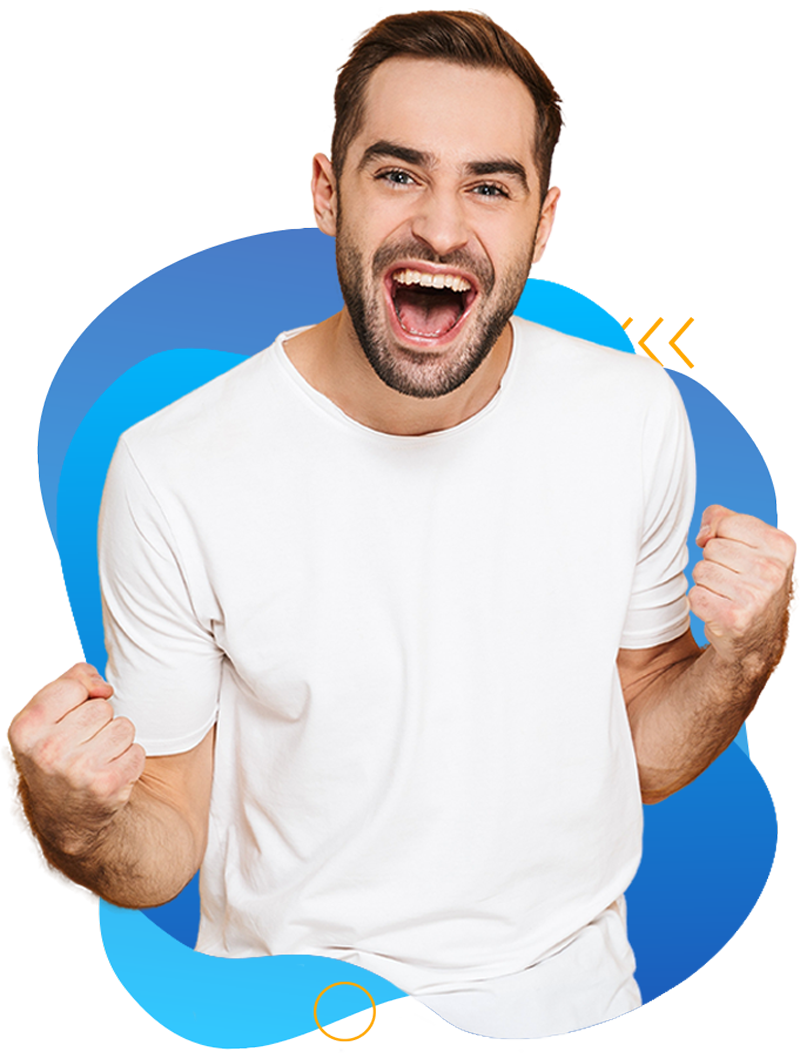 Your Site Blaster Account Is Almost Ready
Yes, I Want To Keep 100% Profits...

YES! Upgrade My Account To Whitelabel
Rebrand & Sell Site Blaster As Your Own
Charge $97 Or More To Hungry Clients
Remove Our Logo & Add Yours To Boost Branding
Create Passive Income Source For Months & Years
Use Your Own Custom Domain
Tap Into Tons Of Hungry Clients
Money Making System For
2023 & Beyond!
Bank In CRAZY Profits  With Zero Grunt Work
Now here's the good part. With Site Blaster in your marketing arsenal, you already have a great product that helps you boost your profits with every day passing!
​
We've invested our heart & soul with our skilled team of professional developers, coders, and engineers who have worked day in and out to create and perfect, and now you get it handed to you on a silver platter!
​
​You don't need to be an expert to be successful, but you definitely have to be smart enough to take advantage of an opportunity when it is presented to you!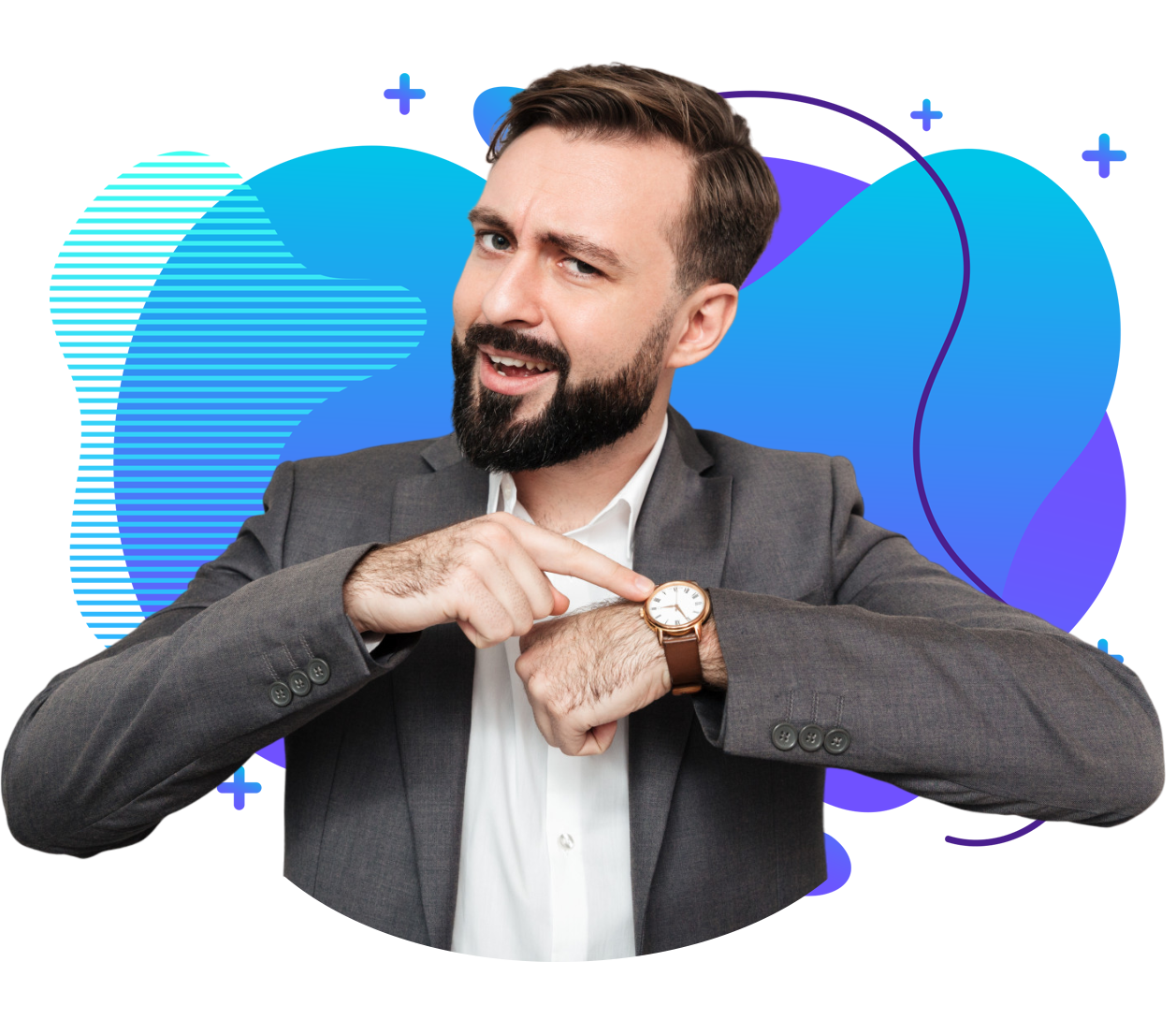 Yes, I Want To Keep 100% Profits...

YES! Upgrade My Account To Whitelabel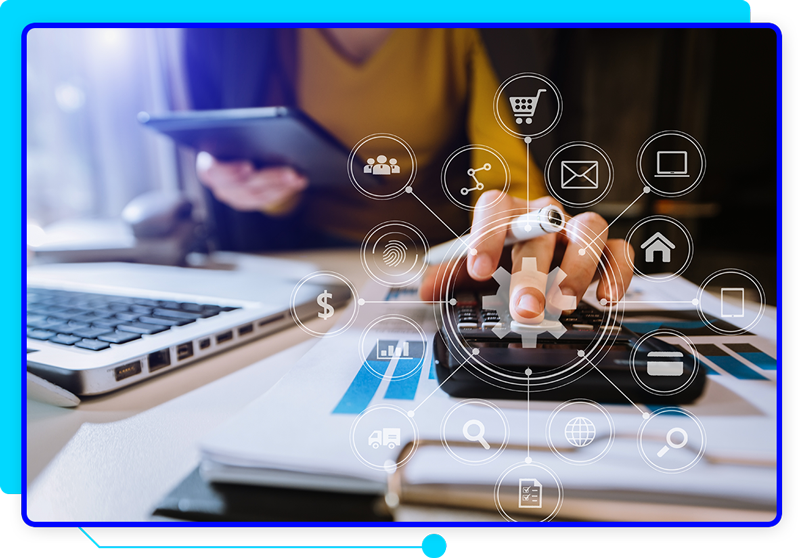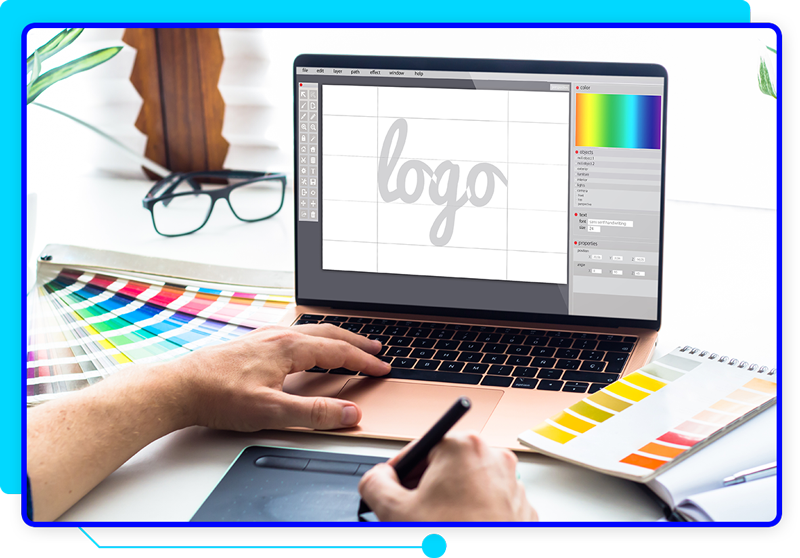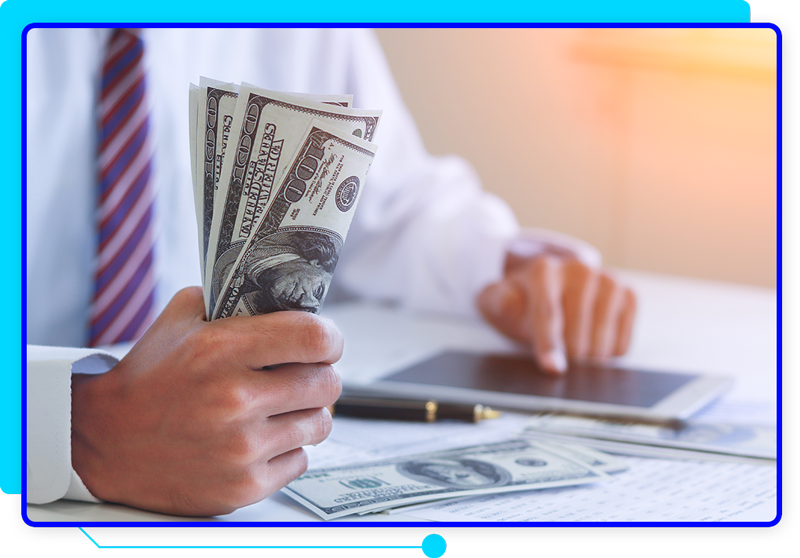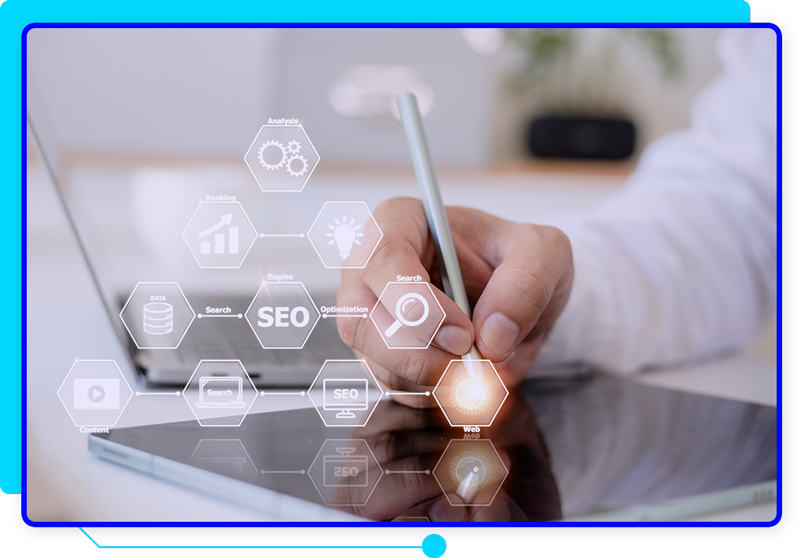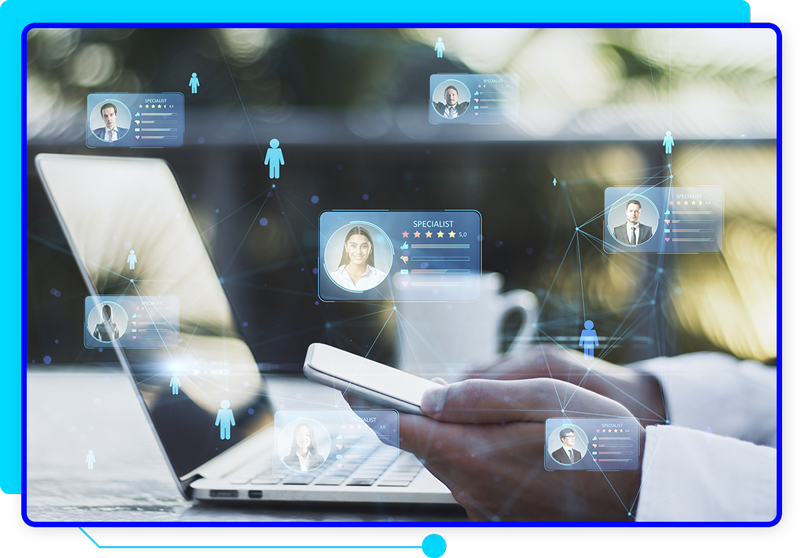 Before Whitelabel License